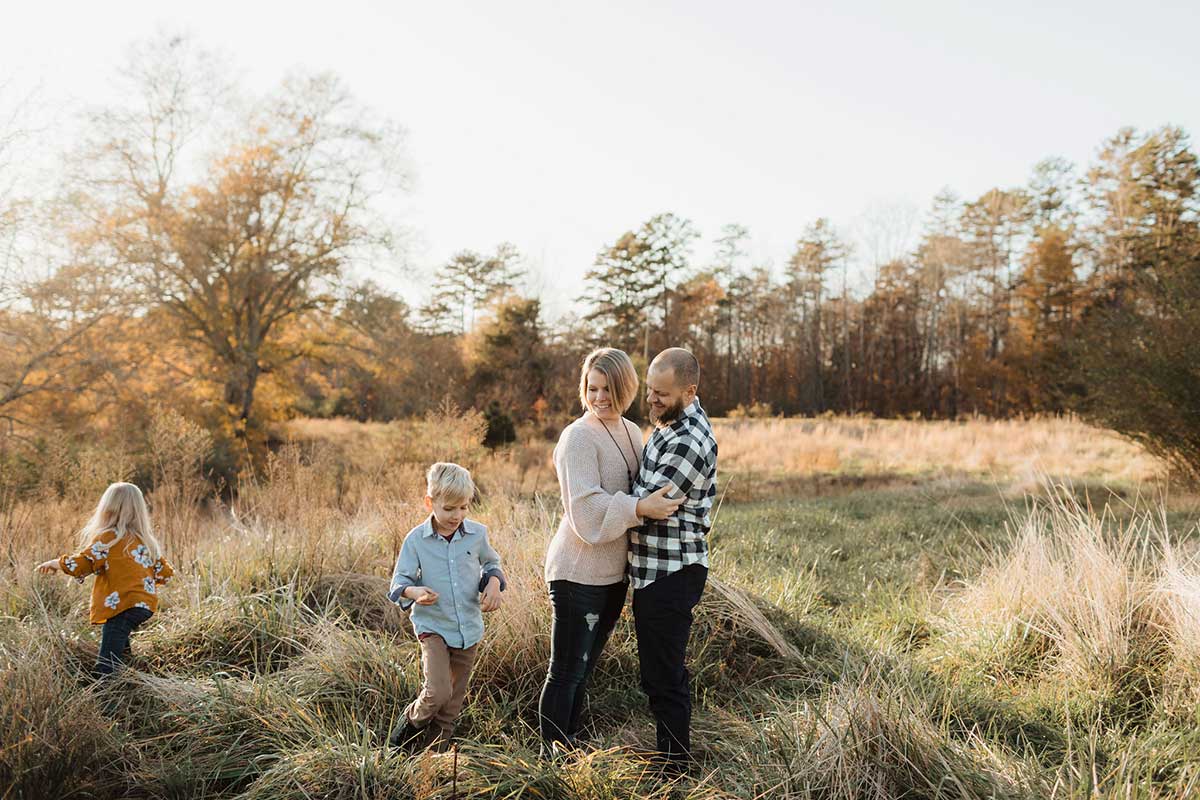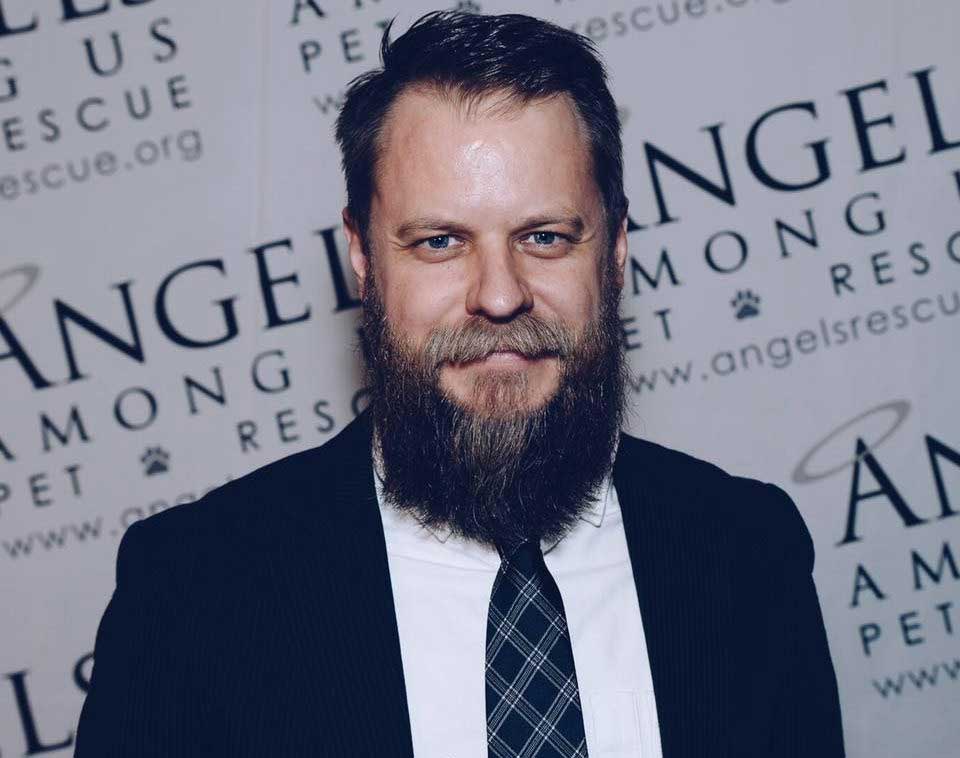 Who We Are
Bryan is the owner and operator of Full Circle Tech. He and his wife April live in North Georgia with their two children, two dogs, and one cat.
Bryan's interest in technology began at an early age and has continued to grow, along with his knowledge of the industry. He has earned several certifications, including A+, MCSC, and Cisco CCNA. Bryan has worked in corporate America for the past 19 years, but has always dreamed of starting his own business. Nearly four years ago, he took a leap of faith and started Full Circle Tech, making his dream of owning a business a reality.
More about Bryan Brooks
Bryan believes in building strong, honest, professional relationships with his customers. He takes time to understand your IT needs and to implement solutions that are customized for your business.
We'd love to hear from you anytime!
Full Circle Tech is a family owned and operated business dedicated to providing exceptional service to North Georgia and the surrounding areas.