NORTH GEORGIA COMPUTER REPAIR & SERVER MANAGEMENT
Welcome to Full Circle Tech
Based in Jefferson, Georgia, Full Circle Tech has over a decade of experience working on and repairing personal computers as well as a vast array of computer services for businesses, including Network Security, Server Migration, Data Recovery, and much more.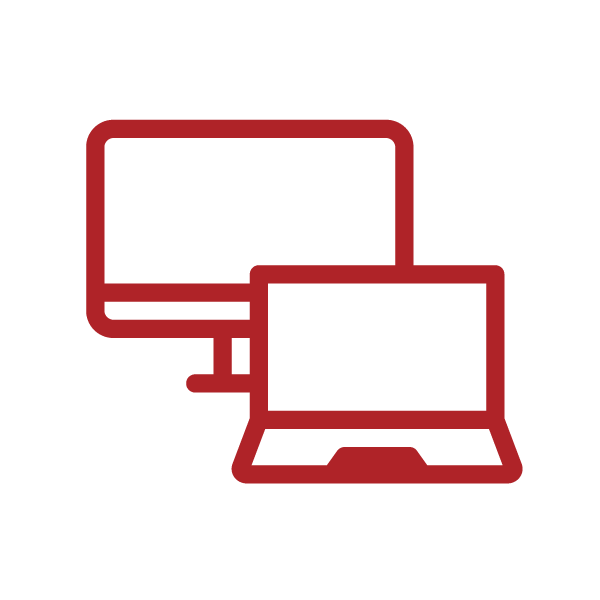 On-Site Computer Repair
We do free diagnostics of your computer and then give you an estimate! We do all flat rates with no hidden fees!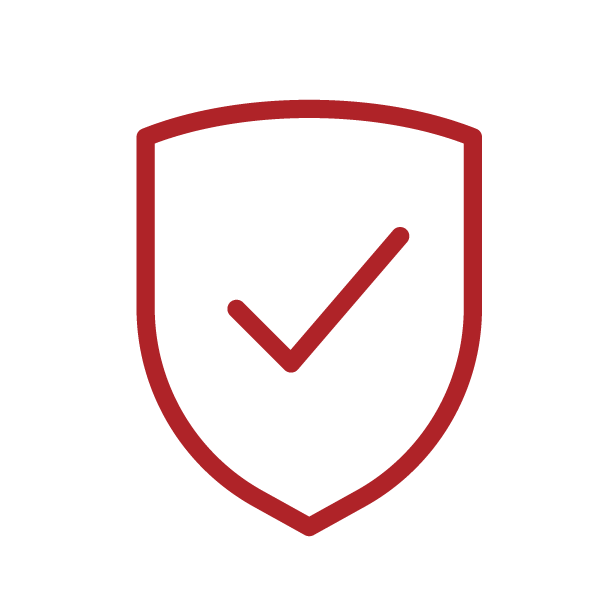 Virus Removal
Have a virus on your computer? We do free diagnostics and flat-rate removal of all viruses and can set you up with quality, virus protection!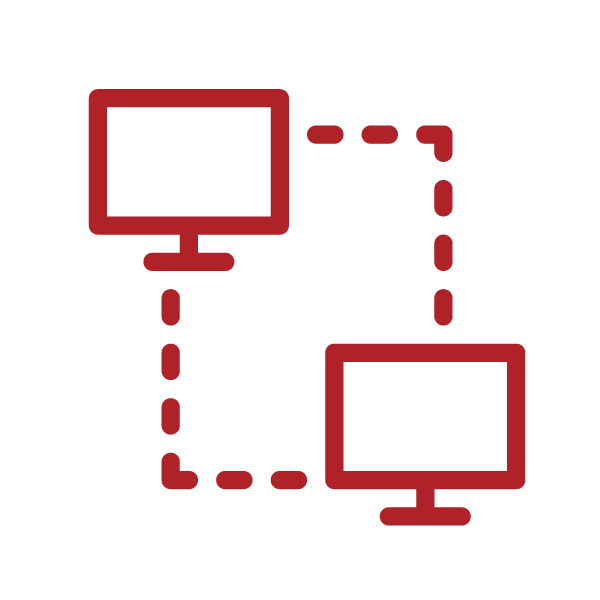 Terminal & Remote Services
In need of work on your business machines? We can take over with our remote and terminal services and provide you quality help.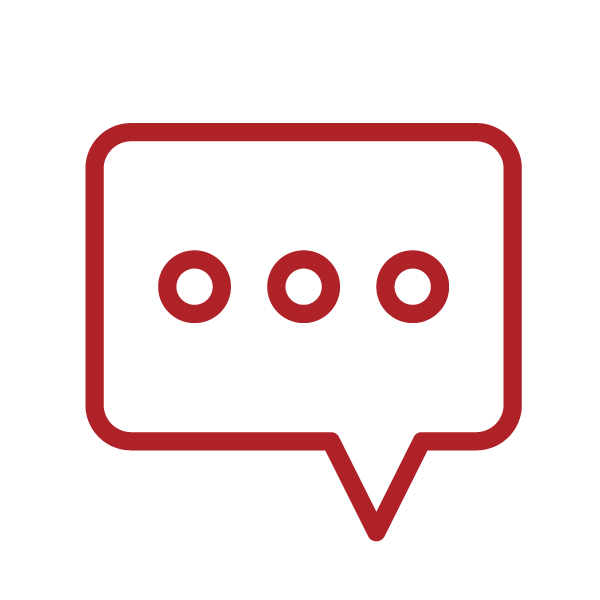 Live Help Desk Support
Don't get stuck on the phone with an automated system. With Full Circle Tech you'll get the help you need when you need it.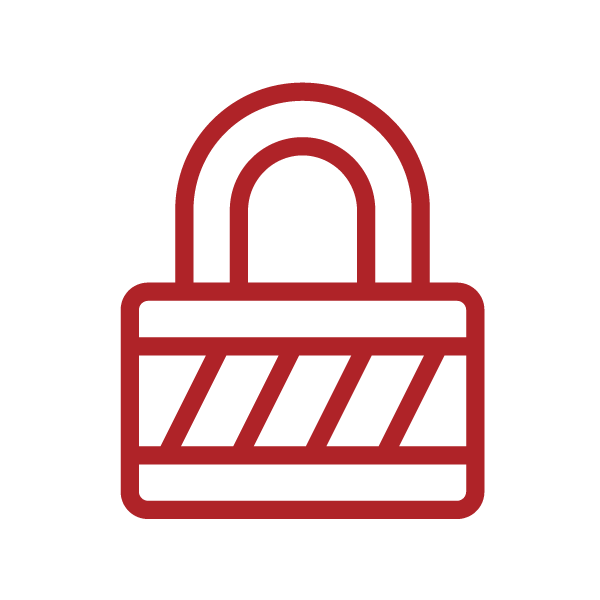 Network Security
Need peace of mind for your business computer network? We provide network security that is top notch and backed by our guarantee.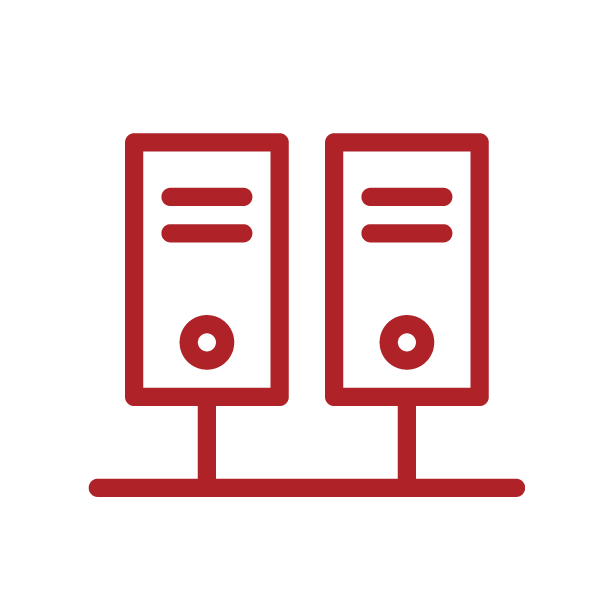 Server Migrations
Take the headache out of moving your servers or doing backups. We handle all the ins and outs while you focus on more important things.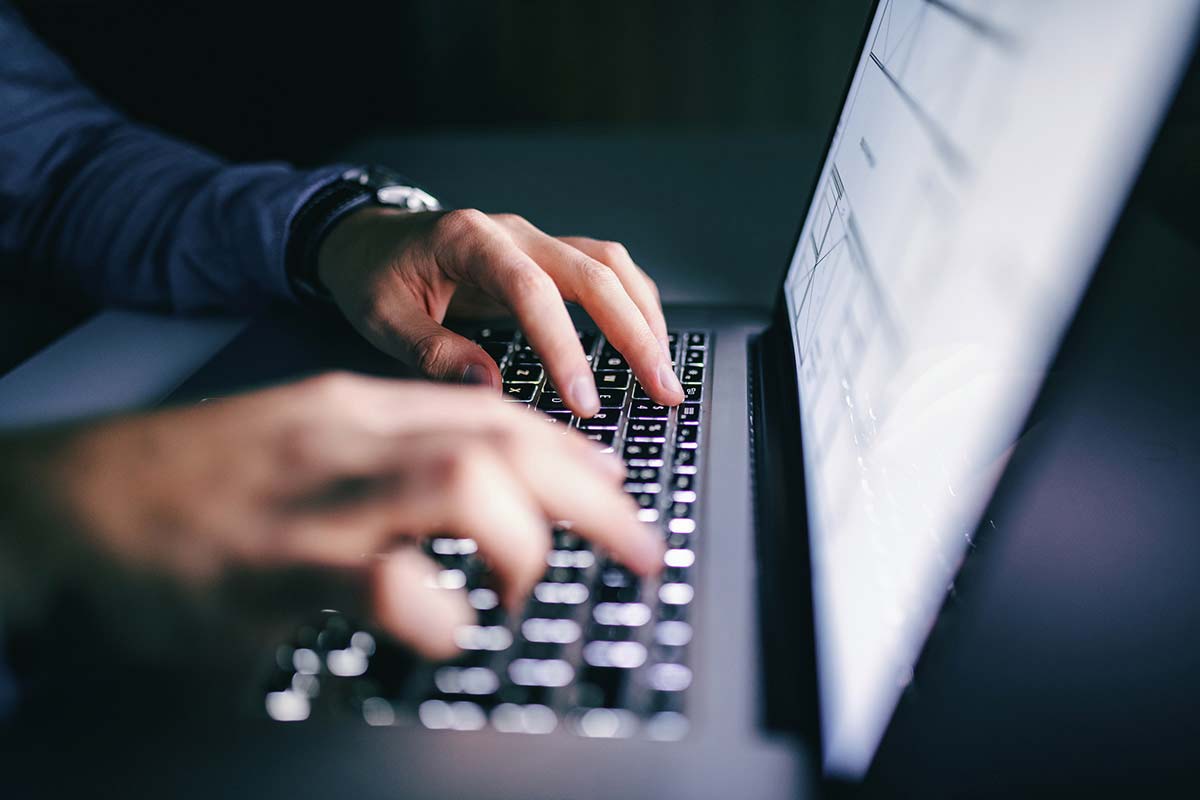 Who We Are
Full Circle Tech was started in 2015 by North Georgia native, Bryan Brooks. Based in Jefferson, Georgia, Bryan and his team have a combined 20 years experience working in computer repair, server management, and all things tech! To find out more about us, give us a ring today at (404) 902-8508. We'd love to get to know you and learn more about your project or needs.